The plan to develop a 221km greenway all the way from Dublin city centre to Shannon harbour and right across County Kildare progressed today. The Chief Executive of Kildare County Council published his report following the submissions process, during which both Deputy Lawless and his colleague Cllr. Carmel Kelly had assisted a number of local groups and residents in participating in the consultation.
The publication of the report is great news for the entire county, but particularly for all of the towns and villages along the greenway route including Ardclough, Sallins, Naas, Prosperous, Robertstown and beyond. This will compliment the great success of the Royal Canal Greenway through Maynooth, Leixlip and Kilcock in the northern part of Kildare. The boost to tourism, recreation and the local economy that greenway's such as these bring to an area is significant.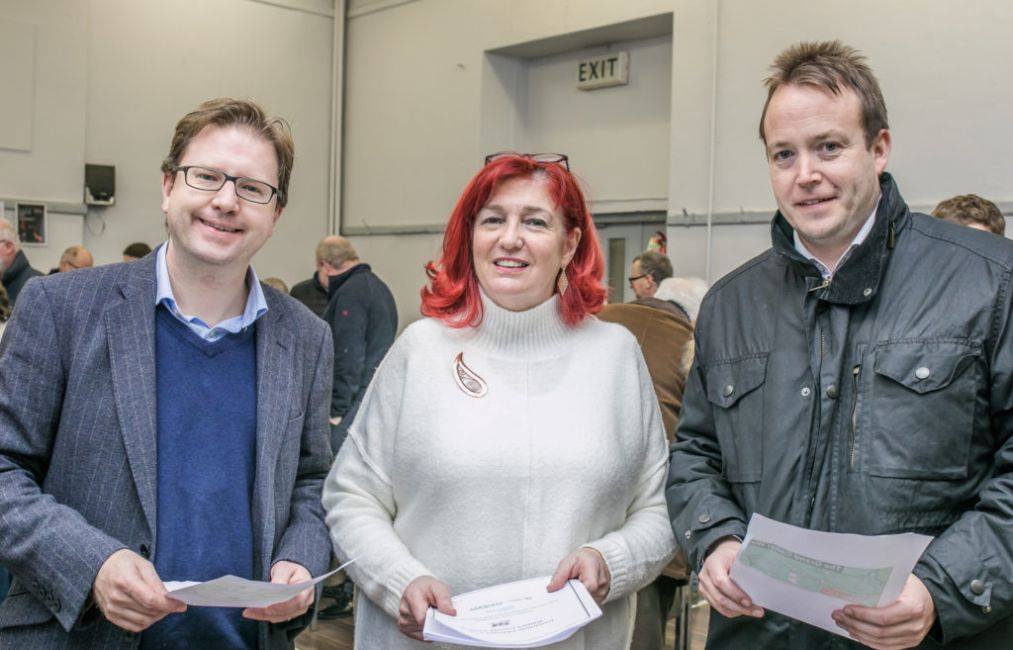 Commenting, Deputy Lawless thanked all of the stakeholders for bringing it to this stage and all those who made submissions. He congratulated the council on moving quickly through the planning process and taking on board feedback from local residents.
The changes made after the consultation phase are as follows:
Sallins village – following significant local feedback the route will now not go down Chapel Lane and across the main square. Instead it will more closely follow the path of the canal past Lock13 & Bridgewater. This will enhance pedestrian and cyclist safety while better integrating with local business and hospitality premises. A Village Centre Traffic Management Plan will also be developed to compliment the new routes.
The spike of the route from Sallins into Naas harbour is covered under a separate planning proposal which is at an advanced stage and will go on display in April. This will allow the Naas section to be integrated into the full route.
All signage will be bilingual and will also contain heritage information packs.
The route will be fully wheelchair and buggy accessible.
Marker distance posts will be positioned at 5k intervals along the route.
The proposed pedestrian bridge at Sallins will be a high level fixed bridge. The width of the canal will not be reduced at this location and the proposed bridge will have a width and clearance sufficient to permit passage of boats with larger wheel houses.
The proposed new swing bridge to the west of Landenstown may be replaced by a mechanically operated lifting bridge (similar to that at Levitstown on the Barrow Navigation) subject to consultation with Waterways Ireland and Canal user groups.